Mobile van supplying
Knife sharpening
Chef uniforms
Catering equipment
Embroidery & printing
Front of house Uniforms
right to your door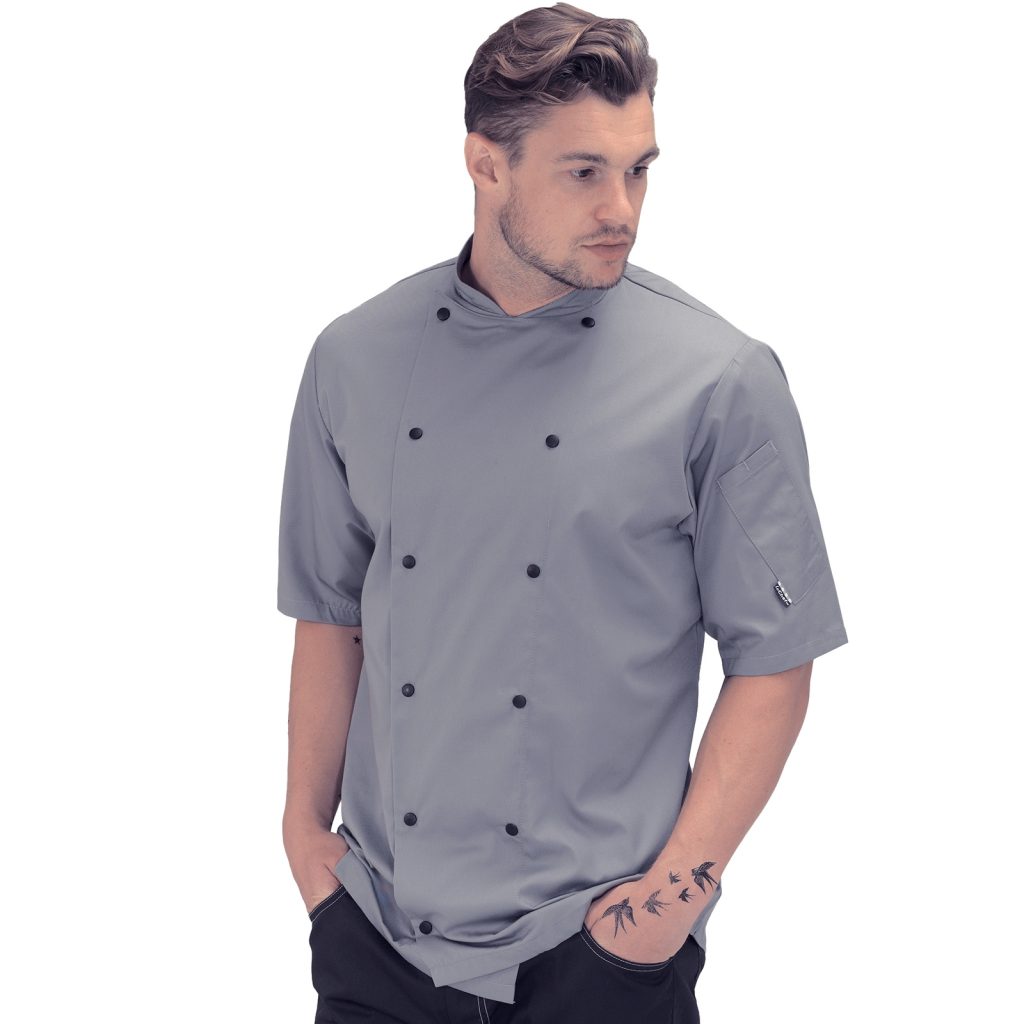 Giltsharp NI
Giltsharp NI provide Knife sharpening services for Chefs, Butchers, Cafe owners etc. and are the main stockists of Oliver Harvey uniforms
We also  supply Chef uniforms , Front of house aprons, shirts and blouses etc. and offer a full embroidery and printing service. Our stock includes products and brands such as Wusthof knives, Global, and Japanese knives , Birkinstock chef shoes, Dennys and Le Chef uniforms. 
As well as professional uniforms we stock a wide range of quality knives and small catering equipment utensils which can range anywhere from a potato peeler to a non-stick fish pan.
We pride ourselves on a friendly and professional service at very competitive prices.